Accelerating Pharmaceutical Spray and Aerosol Testing
Why Proveris Scientific?
For twenty years, Proveris Scientific has been focused on helping its customers deliver great OINDPs to patients that need them and our staff of professionals understands the nuances to help customers succeed.  We deliver truly innovative technologies, services, and deep product knowledge to a worldwide customer base of branded and generic pharmaceutical companies, device manufacturers, CDO/CRO/CMO's, and regulatory agencies.  We are a true partner to our customers and strive to deliver value in everything we do – from developing testing strategies, to delivering and servicing our instruments, and conducting method development studies.
100% Commitment and uniquely positioned to help customers succeed in the OINDP market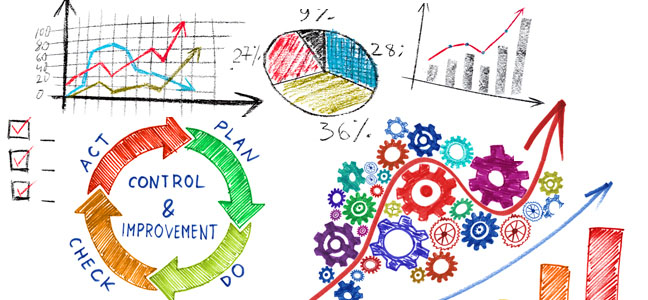 Our core objective is dedicated to the OINDP market and working closely with generic and branded pharmaceutical companies, device suppliers, CDO/CMO/CROs, and global regulatory agencies. We do extensive product testing with our own applications team and laboratory to help us understand exactly the challenges our customers have in developing their products and successfully bringing them to market. Our experiences allow us to uniquely synthesize the complexities of OINDPs and deliver value-oriented solutions to our customers through our unique, patented Proveris by Design™ process. This is key to unlocking a successful product submission because it identifies the human usage performance of an OINDP according to current FDA and ICH guidelines for in vitro testing.
Automating simplicity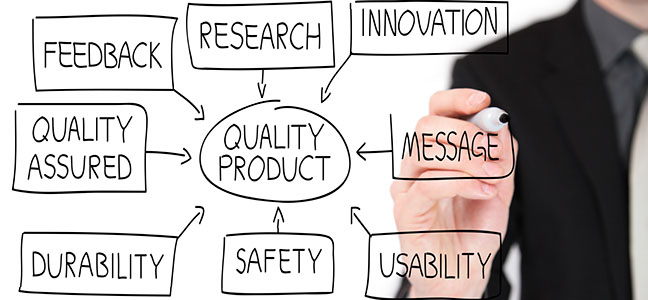 Proveris Scientific products are known to be the gold standard for automated testing of OINDPs.  From R&D through product release, our customers benefit from high quality instrumentation, easy to use software, and advanced technical support.  Our products are developed by an innovative engineering team, tested and used by meticulous application scientists, and supported by a thoroughly trained and knowledgeable field service engineering team.  Our focus is on continuous improvement by looking for new ways to enhance current products and creating new products to meet customer demands, while remaining committed to quality and following regulatory guidelines worldwide.
The Proveris Technical Services team has the most in-depth and up-to-date knowledge of advanced spray testing platforms and is 100% focused on your success by helping you maximize system up-time, increase laboratory productivity, meet stringent compliance requirements, reduce risk, and deliver the best products possible.
What's NEW!